Welcome to the capital of Cyclades region
Syros, the name comes from the Phoenician word Oswras which means happy
 Ermoupolis is full of impressive mansions. The most famous of them, the Town Hall, Ernest Chiller's work, in Miaoulis Square, where you can admire the masterpieces on the ceilings. There is also the Archaeological Museum of Ermoupolis (the most important exhibits are the finds from the settlement of Halandriani dating back to the 3rd millennium BC). See also the Apollo Theater, a 1862 building that is considered to be a miniature of the Scale of Milan, with rich frescoes with the images of well-known European composers.
Kastri
About 45 minutes from Halandriani, a prehistoric settlement from the late Early Cycladic period II, covering an area of 3.5 to 5 acres, was discovered.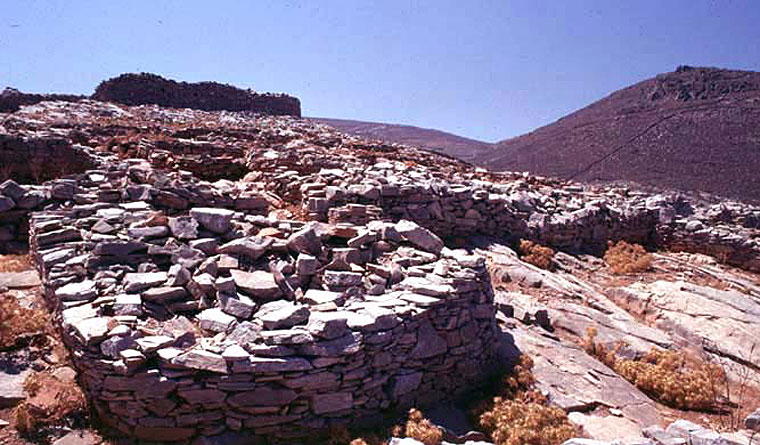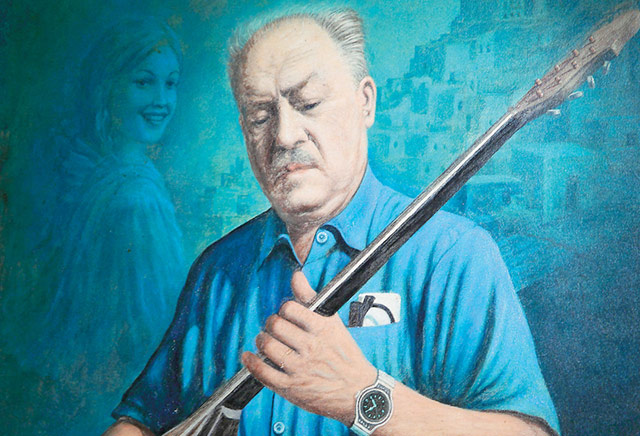 Museum of Markos Vamvakaris
The idea of its creation had been captured since his name was given on a street in Upper town and in 1987 he came back to the fore, when the homonymous square with his bust was shaped to honor the great troubadour and music composer who was born in Ano Syros in 1905 and became famous both in Greece and abroad with his rebetika songs, especially with the "Frangosyriani"
Apollon Theater
Apollon Theater is an emblem of Ermoupolis and is closely linked to its history. The city, the creation of refugees in the early 19th century, was a social, economic and architectural miracle, with explosive for the time intellectual movement and radiation.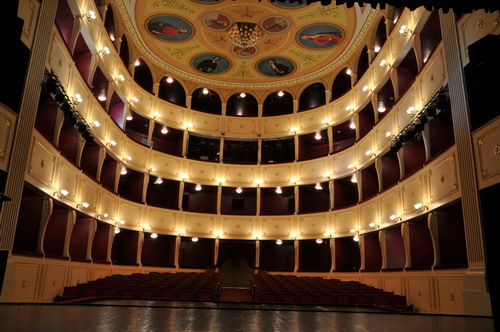 Church,Dormition of the Virgin Mary
Municipality of Ermoupolis
Exhibition of traditional professions
Agios Stefanos (Galissas)
We wish you a wonderful stay with us